TRIDENT GROUP TRAINING CENTER
WHY TRIDENT GROUP MARITIME TRAINING CENTER?
Trident Group is proud to provide services through Savageville Range located in Onancock, Virginia, which is approximately 63 miles from Virginia Beach. Trident Group's goal is to offer an affordable training site to local Military, Law Enforcement and other Government agencies based on an observed gap in available and affordable training sites within driving distance from the Hampton Roads area.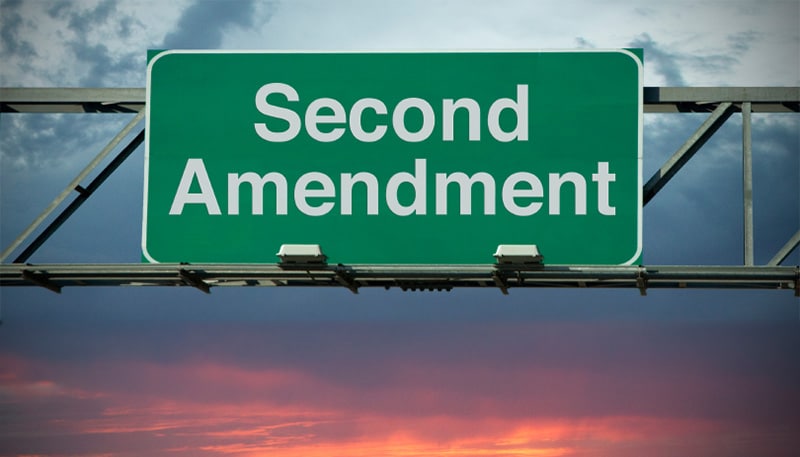 In addition, Trident Group delivers advanced instruction and curriculum development through a multitude of skill sets and skill levels. Trident Group provides decades of combined Special Operations experience using SME's in a variety of advanced tactical applications.
Where: 26482 Savageville Road Onancock, Virginia
Distance from Virginia Beach – Approximately 63 miles
Hours of Operation: 24/7
Not Open to General Public – MIL/GOV/LEA Clients Only
Trauma Center – 4.1 miles
Food and Lodging – 5 miles
Range 1 (Rifle and Pistol)
150m x 60m
360° berm
15 Firing positions
Pavilion x 2
Range 2 (Rifle and Pistol)
25m x 25m
12 Firing positions
Pavilion x 2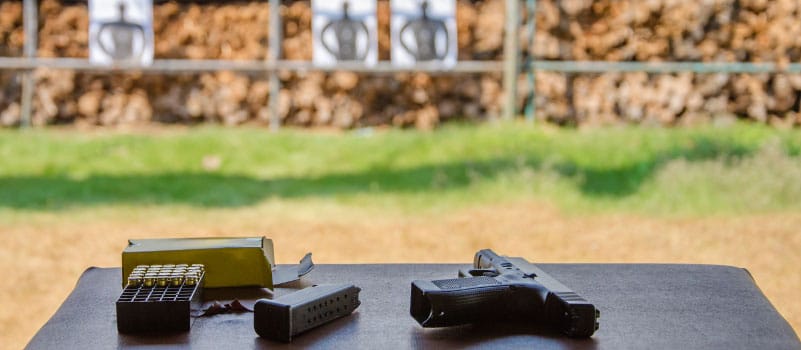 SAVAGEVILLE RANGE
Trident Maritime Training Center, Inc.
Compliments:
Secure and Gated ECP
Classroom on-site
Targets Stands provided for each shooting position
Barricade/s – (1) Standing / (1) Kneeling
AR Steel x (2)
4 Gong Stand
Fire and Movement Capable
3 Pepper Poppers
Port O Potty (1)
Limitations:
Caliber – .22 up to 7.62 / .308; variations are available on request
No Tracer
No AP on steel
Pricing:
Exclusive use of training site = Call for pricing
Multi-Day Use rates available on request
Annual-Use contracts available on request
Training Development and Delivery Available on Request
Support Personnel – RSO, Medical and OPFOR available on request
The Trident Group is recognized as the US Market Leader in Maritime Security Operations World-Wide. The Trident Group's Maritime Technology and Maritime Training Divisions go above and beyond the industry standards by hiring the best in their fields. All Trident Group instructors are Subject Matter Experts in all areas of Maritime Security and Training to include Advanced Firearms and Tactics. The Trident Group instructors bring current real world experience that can only come from conducting maritime security and combat operations worldwide.
---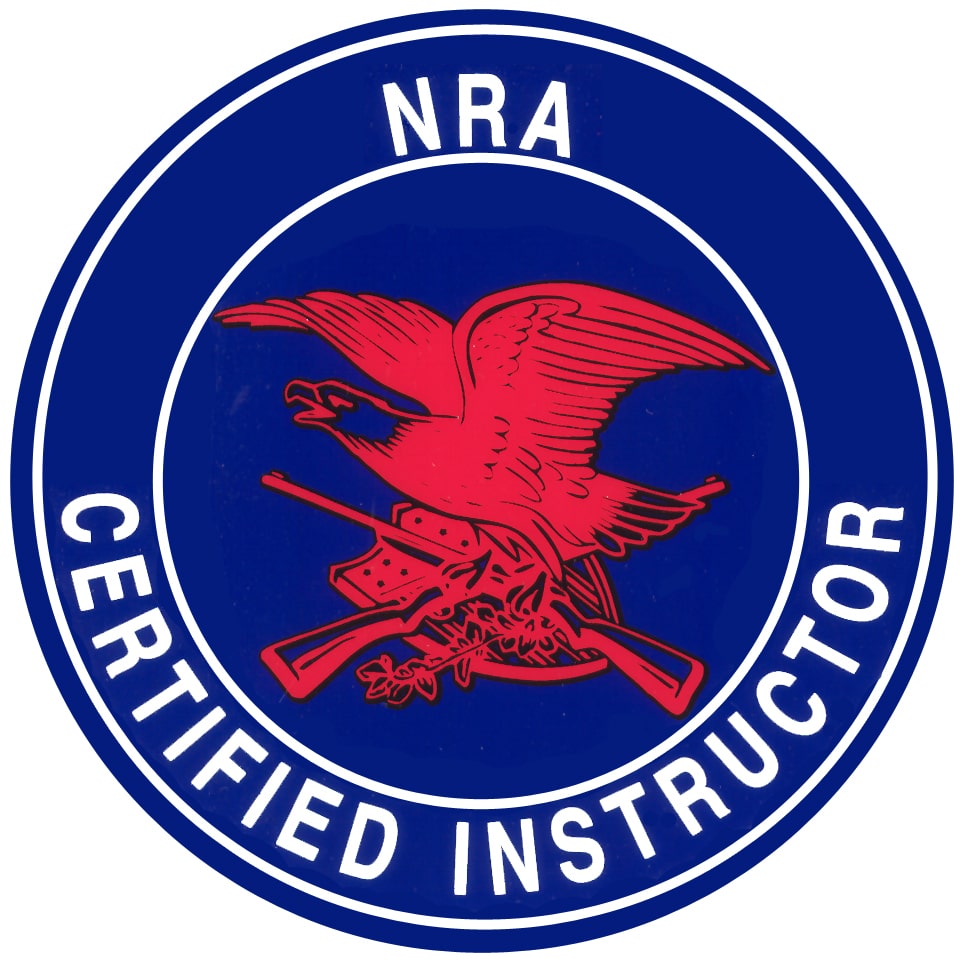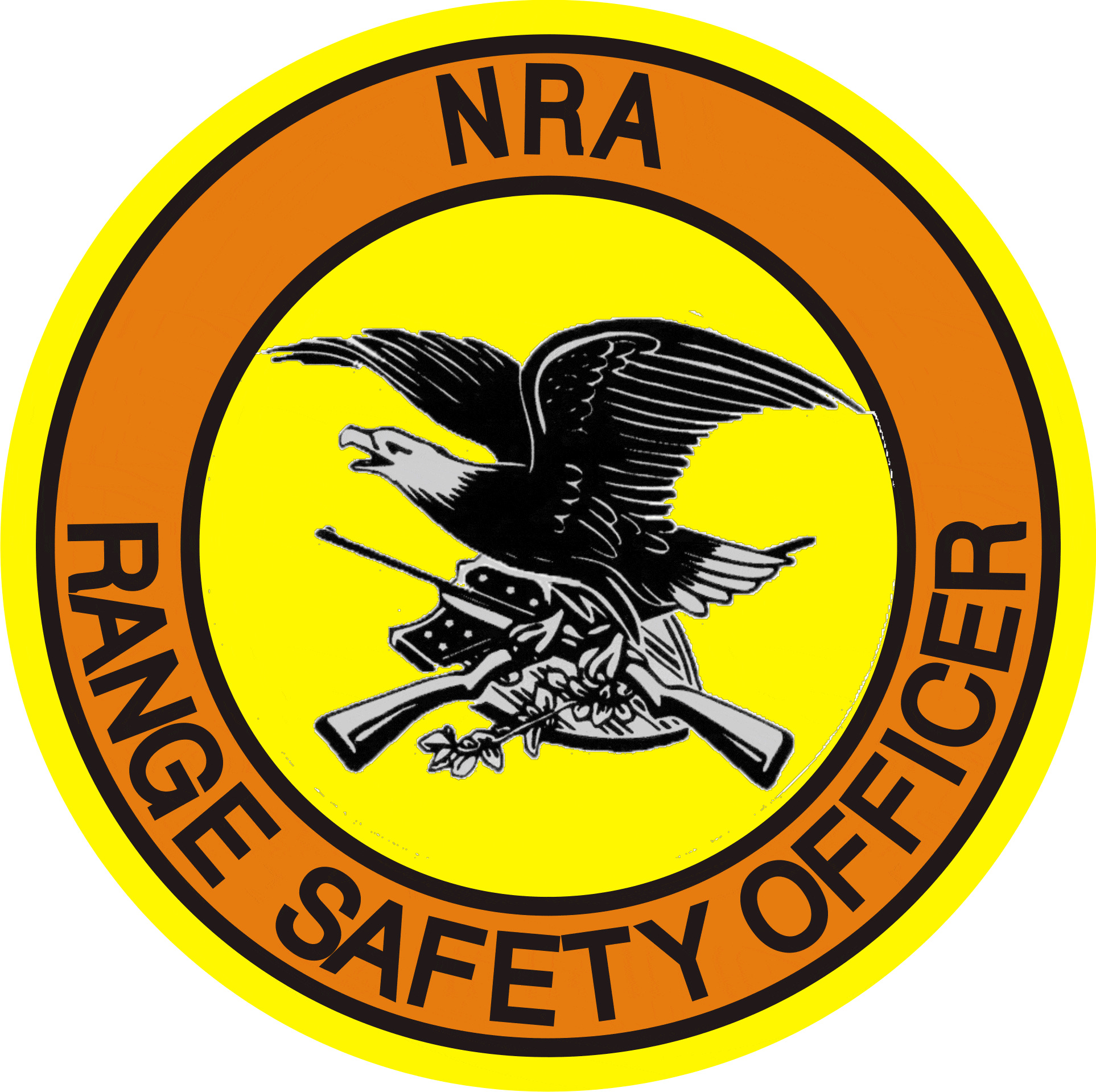 *All of Trident Group's training courses are taught by Subject Matter Experts in their fields and are both NRA Certified Instructors and NRA Range Safety Officers.
---
CALL or EMAIL for Availability and Pricing
TGHQ: (757) 479-4422 // Email: Training@GoTridentGroup.com