Trident Group is a world leader in the field of security operations. This performance provides Trident Group clients with experience based consulting knowledge. This type of knowledge is critical to effective consulting when compared to other formats.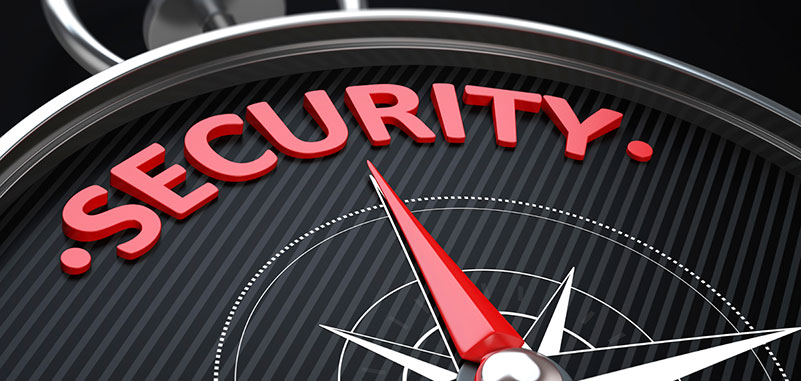 When consulting, the most effective tool for developing a response is the assessment to determine the "ground truth" which will become the basis of follow-on suggestions. Trident Group is a global security service provider. Incorporated pre-9/11, Trident Group has delivered effective security programs and solid, experience based consulting for over 15 years. Trident Group consults to companies and industries in support of domestic and international programs.
As with our menu of services, Trident Group will design a consulting and assessment program in accordance with your corporate need instead of your corporation selecting something that most nearly fits. Call or email today to start developing a professional and effective consulting and assessment program or to simply explore options available to your corporation.
TG Security Consulting Review
With Global instability, businesses must be prepared to recognize, alert and act to mitigate Security threats involving their facilities. Trident Group offers a (1) day Security Consulting Review which takes a snapshot of your current Security Processes and Protocols, from the Process Level and Personnel application to existing Technological Security elements currently in place and how effectively they are utilized.
This snap shot will consist of a short/no notice on-site visit by one of our subject matter experts with real world experience in corporate security assessments and reviews. At the end of the review, the assessor will analyze the outcome with management and offer to schedule a follow-on meeting to discuss suggested improvements, available and suitable upgrades and possible follow on training.
Trident Group's critical security consulting review is key for any business operating in these uncertain times whether your facility is located domestically or internationally. Protect yourself, your employees and your facility with this Duty of Care service, provided by premiere Global Security Professionals from the Trident Group.
Equipment/Technology Selection Procurement
TG provides clients with services for equipment and technology requirements. TG will source and procure specifically requested equipment and technology to support client needs.
If our client is unsure of what would be best suited to address equipment and/or technology needs; TG will provide each client with a "Need's Assessment" service.
No matter which service is requested; TG will source the most appropriate equipment and/or technology in accordance with price, quality, speed of manufacture and ease of implementation.
Simply let us know what you require using the "Contact Us" portal on this page. We will respond immediately to initiate your request.