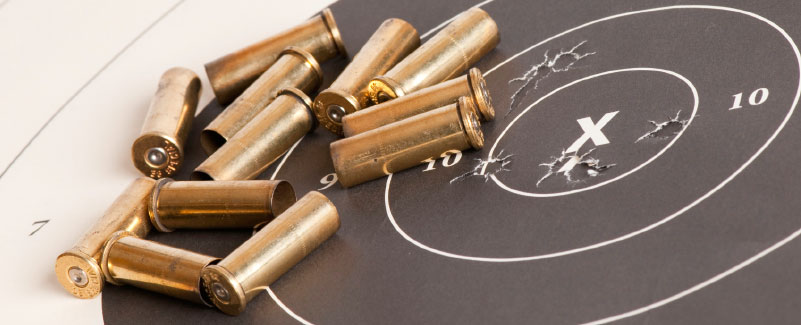 FIRST TIME SHOOTER
Our First Time Shooter course aims to provide the new gun owner the basic safety requirements to own and safely operate their firearm. We focus on the 7 fundamentals of shooting in our practical drills to reinforce the basic safe operation of your firearm while maintaining accuracy under stress. All courses are taught by Subject Matter Experts in their fields and are NRA Certified Instructors and Range Safety Officers. At completion of this course you'll be able to successfully apply for your Virginia Concealed Handgun Permit.

PISTOL / CARBINE – LEVEL I & II
Are you a beginner with some training, intermediate or advanced shooter? If so, these courses are for you. All courses are taught by former US Navy SEAL/s and SWAT Team members.

CONCEALED WEAPONS & HOME DEFENSE
Have you received your concealed weapons permit OR looking to apply for one? This course aims to introduce the student to real-world scenarios using Total Participant Involvement (TPI) training methodology. The student will interact with role players to build situational awareness, competency and application of Concealed Weapons and Home Defense techniques to prepare for any encounter at home, work, school or abroad.

PRIVATE ONE ON ONE or GROUP RATES AVAILABLE
Do you seek exclusivity for you, your family OR company? If so, we have competitive packages to meet your needs. Please call or email us for more details.
---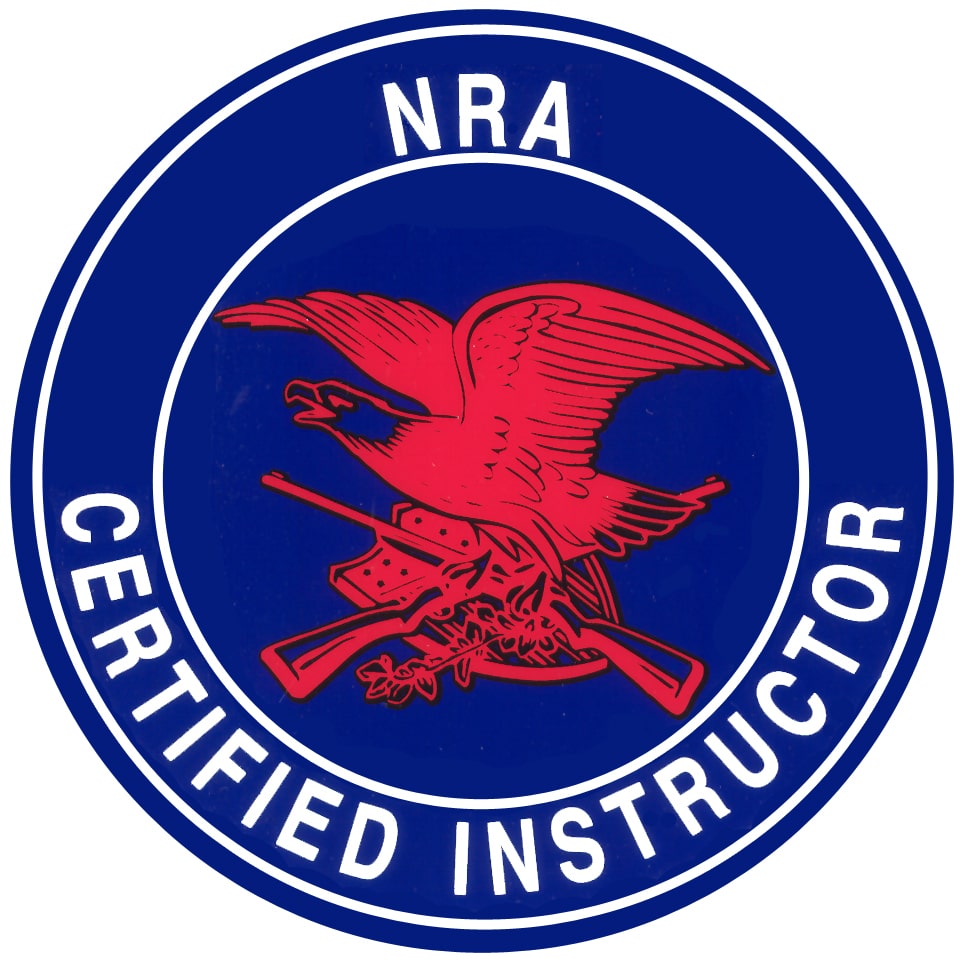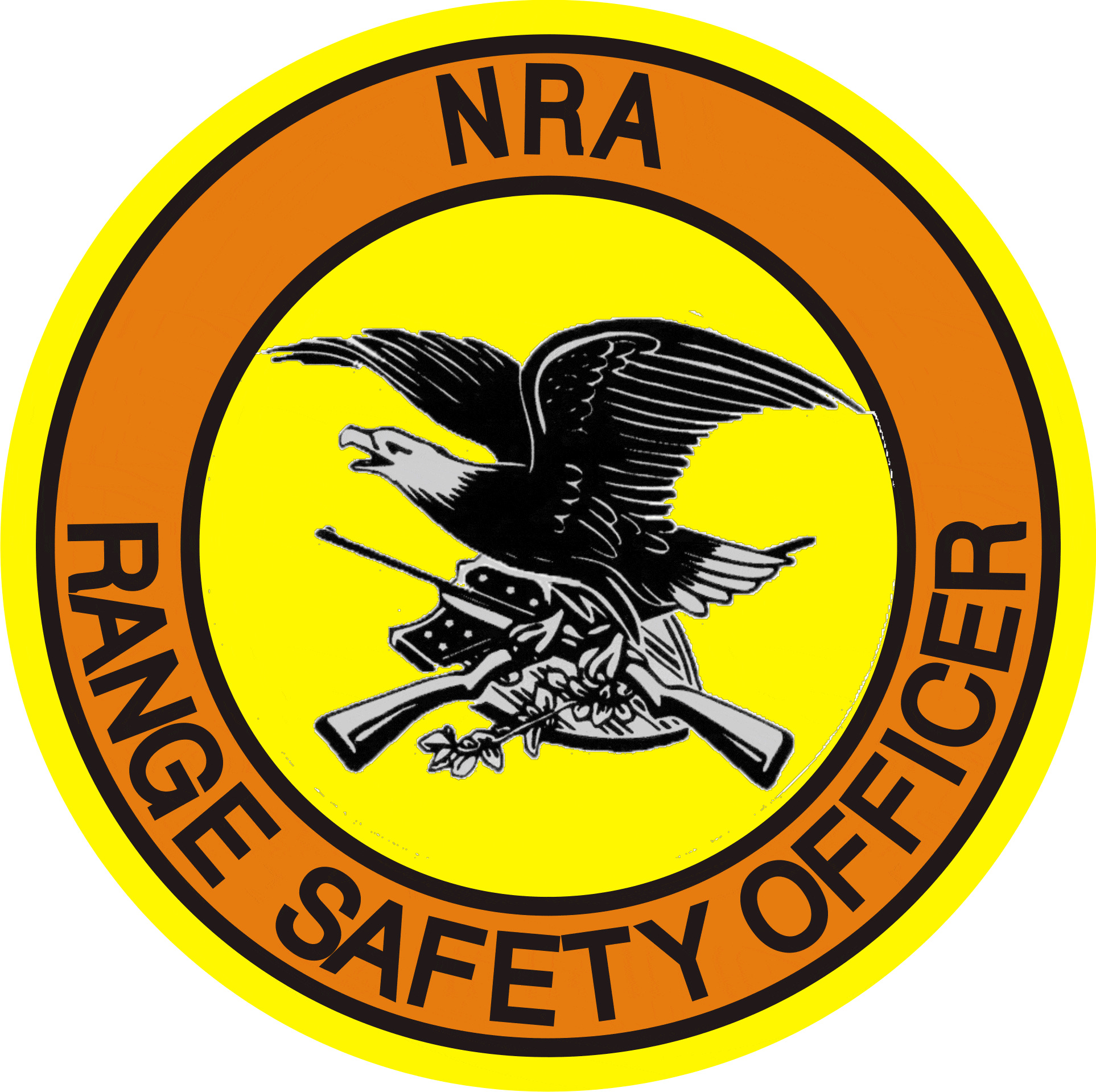 *All of Trident Group's training courses are taught by Subject Matter Experts in their fields and are both NRA Certified Instructors and NRA Range Safety Officers.
---