Trident Group provides advanced Law Enforcement capability developed specifically for each client. Our support services are designed to enhance, and advance, Department capability through training and consultation.
Our goal; advance the capability of each client building upon training and experience which each client has already invested. Some examples of Support Services are:
Advanced Active Shooter Response
In-Extremis Operation Planning and Execution
Multi-Agency Interoperability Training
Target Site Coordination
Table Top Training
Modular Training for Operations
Schedule a Trident Group visit, through the "Contact Us" section, in order to discuss your needs and how Trident Group will be able to support your Department or City.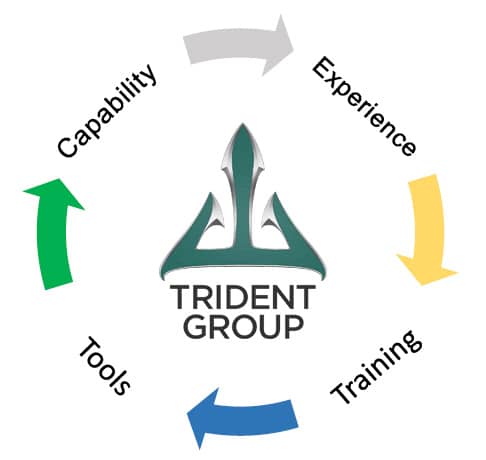 CONTACT TRIDENT GROUP TODAY FOR DETAILS AND SCHEDULING
(757) 479-4422 * tgmgmt@gotridentgroup.com
Or Use The "CONTACT US" Request