DARAS is a proactive security plan designed to provide facility / vessel recovery specialists and maritime emergency responders (government agencies) with the most complete, pre-operation planning information available.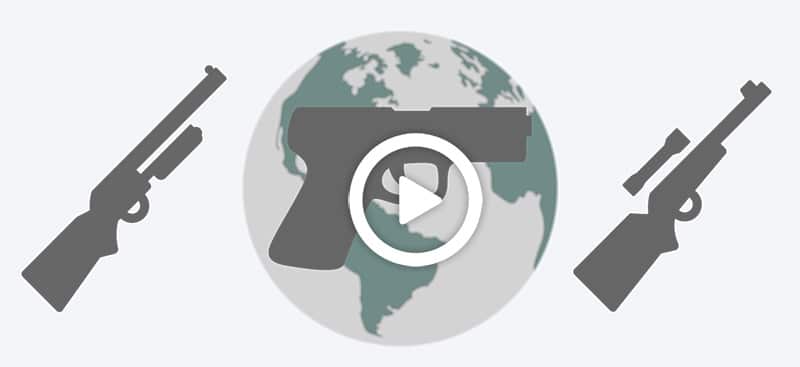 DARAS provides the "missing" solution to incidents that have progressed beyond "front-door security" preparation. Organizations rarely effectively plan for action in the event of a worst-case scenario. DARAS provides emergency responders from the private sector, law enforcement, and military units with a strategic plan to mitigate dangerous situations by providing vital information, video footage and digital pictures in addition to a platform for training on these situations without interrupting operational tempo and consequently, revenue production.
DARAS delivers the following benefits:
Assures insurance companies that operations for recovering facilities/vessels have a greater chance of succeeding with minimal collateral damage.
Provides government, law enforcement, and private sector emergency responders with invaluable information- enabling them to board a rogue or suspect vessel and / or enter a facility, control the facility or vessel functions, and avert a land-based/maritime terror incident.
Offers coverage for buildings, facility compounds, vessels, off-shore gas and oil platforms (GOPLATS), and maritime assets.
DARAS should be used for all new facilities/vessels and land-based/maritime assets. Organizations will also find the security plan extremely valuable for assets currently in service. Direct Action Teams leverage DARAS to collect, document, and produce information related to climbing, air insertion, and vital control center locations. The security plan also provides data to aid recovery teams in mitigating recovery challenges.
DARAS packages are available for insurance companies as well as recognized emergency response units. The following provides a general outline for DARAS implementation:
Pre-Survey
Survey/Assessment
Post Survey/Production
Post DARAS Briefing/Consultation
FOR MORE INFORMATION ON D.A.R.A.S. PLEASE REACH OUT TO TRIDENT GROUP USING THE CONTACT US SECTION OF THIS PAGE.
(757) 479-4422 * tgmgmt@gotridentgroup.com