The Trident Group "Active Shooter Response Advanced Training"(ASRAT) program provides advanced training for: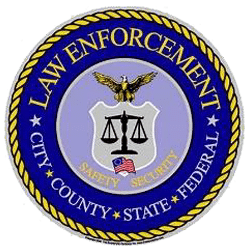 LAW ENFORCEMENT: ASRAT is designed specifically for each LEA client. The purpose is to provide advanced training built upon training and tactics already in use for that Department or Unit. Our goal is to improve the capability of each client, NOT replace!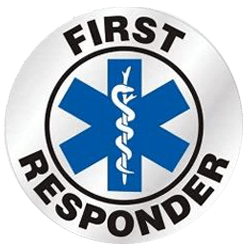 FIRST RESPONDER: ASRAT is designed to provide First Responders with the training and tactics to improve the interoperability with on-scene (or arriving) LEA active shooter response. Training such as LEA Intelligence Support, Secure Triage and victim Search and Rescue are just a few of the subject areas we will train in order to enhance and maximize First Responder support and effectiveness.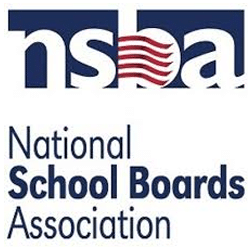 VICTIM TRAINING: ASRAT will provide training and consulting to patrons, employees and staff of facilities such as:
Schools
Churches
Hospitals
Government Facilities
Hotels
Commercial Properties
Our consulting is based upon knowledge and interactivity with local LEA/First Responders when developing and training to programs designed specifically for each client. As a result of our training and program implementation, clients will be able to assure customers and personnel that the utmost in safety and security exists within their facility and/or property. Multi-Agency Interoperability Training
Further information can be provided with a first contact call or visit. Schedule a Trident Group visit, through the "Contact Us" section, in order to discuss your needs and how Trident Group will be able to support your Department or City.
CONTACT TRIDENT GROUP TODAY FOR DETAILS AND SCHEDULING
(757) 479-4422 * tgmgmt@gotridentgroup.com
Or Use The "CONTACT US" Request